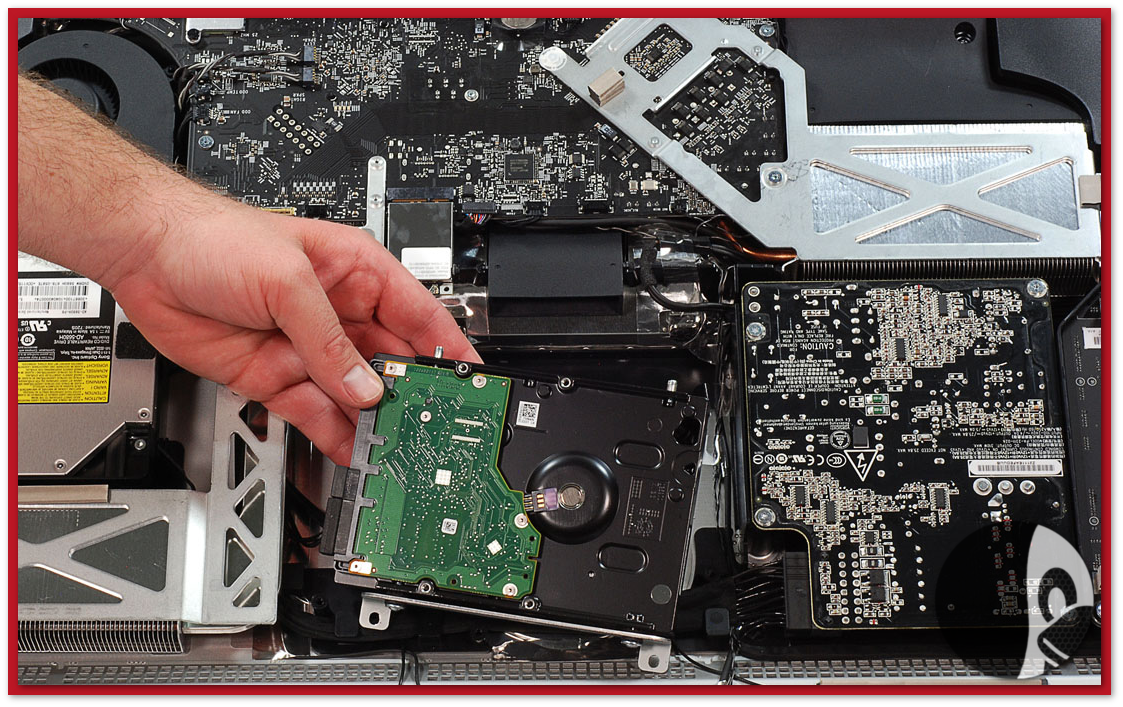 Como montar uma partição HFS+ no Ubuntu para leitura/gravação?
Abaixo segue os comandos para executar no Terminal com permissão de root, foi executado no Ubuntu 16.04 64Bits.

1

2

3

4

5

sudo apt-get install hfsprogs

## Mount the drive with HFS+ read/write permissions:

sudo mkdir -p /media/$USER/Mac_HDD

sudo mount -t hfsplus -o force,rw /dev/sdXY /media/$USER/Mac_HDD
Links
Chegamos ao fim do artigo, achou o que estava procurando?
Faltou alguma informação?
Alguma parte ficou mal redigida?
Posso melhorar o artigo de alguma forma? Deixe seu feedback, é muito importante!