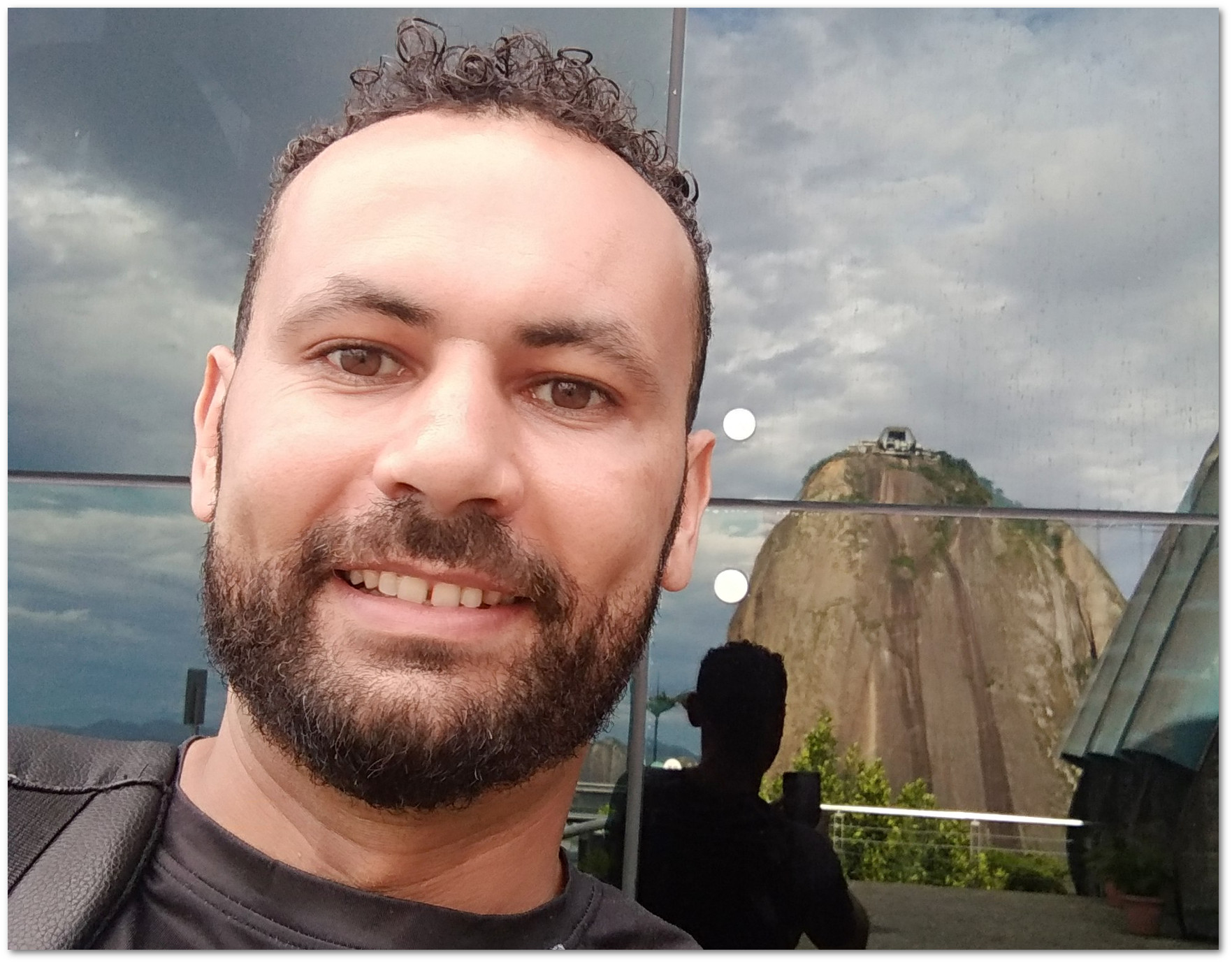 Hello everyone, my name is Nilton, work in IT over 10 years and as Infrastructure Analyst almost 8, I am a lover of technology and Linux, even before the commercial Internet in Brazil I've loved it all.
I have much affinity with Linux System and Opensource applications, know and administer Linux environments since 1999.
Most of the time working with Infrastructure, in 90% Linux environment and 100% virtualized using Xen Hypervisor with XenServer from Citrix.
Develop love, I learned the hard way code in Perl, PHP, Python, Golang, but before learning these languages ​​started making small scripts in Bash.
I started in the world using Linux Slackware and then went to Mandrake Desktop with KDE, shortly after I met Carlos Morimoto with Kurumin system Linux and its generally fantastic scripts, that's when I started to read and try to understand what those scripts did.
With that came my curiosity with programming, then immediately I got curious with Perl because it is the closest language of Bash.
Meanwhile I attended much of Kurumin project in forums, helping with scripts and when Kurumin was dying, I helped a little Kurunin-NG Project, there I was meeting a wonderful language called Python.
But that did not kill my yields for knowledge in the Linux world, I took several courses in the area, from development of Web pages, HTML and Javascript to Photoshop, Fireworks and Dreamweaver, video editing and animation.
Also I am fanatic for Hardware and Networking, did some courses Networks, Hardware and Electronic.
I of course Linux networks with Carlos Moritomo.
Participated and participate in various Opensources projects, helping with translations, reporting bugs and other things, I participated in the translation of Linux Ubuntu package at the beginning, with the help of my good friend Og Maciel.
But before all this and enter the IT world, I made various other cool things, such as: Gymnastics Olympic Animation Drawing, Drawing comics and played around with photograph.
I've always been a person in love with reading, Video Games games and everything is new, I'm very Geek.
Today I am a power user and administrator Senior Unix Like systems, administer environment with various Distros, they are: Debian, OpenSUSE, CentOS, Ubuntu and others.
Participate in various OpenSource projects, they are: XenServer, Samba4, ISPConfig3, NagiosQL. With documentation, translation, scripts, tips and stuff.
As a professional I am working in various management projects, Infrastructure & Support, Environment Migration Email to Zimbra or Postfix, Infrastructure Virtualization environment, Cloud Computer with XenServer, Desktop Virtualized, Domain Services (AD) Based Samba4 , integration of Linux and Windows, Web Development with golang, Python, PHP, Firewall Environment and Web Hosting Servers using ISPConfig.
Monitoring services using Nagios and NagiosQL.
With the power of programming languages ​​such as golang, Python, Perl, PHP with strong knowledge I have with Infrastructure.
This trajectory won some certifications in the IT world, such as LPC-1, ITIL, SUSE Certified Linux Administrator and several other certified courses in the IT area, networks and storage, which are: IPv6 in NIC.br, NetAPP, Nagios Hands On in Real Time and various programming and development, participate in various communities (Python, Ruby, Perl, Ubuntu) and I love to write tutorials and tips on my Blog.
I know I have a lot to learn, but also have much to teach.
I invite to read the blog and your posts and visit my Youtube channel more calmly, if you like the subject or want to go deeper.
To another post and thanks for being here !!!!
Follow